About / Roadmap & Change Log
Playspedia's mission is to be the best tool for coaches & players to manage their plays and team strategies. It was built with by players for players, with the single goal of improving the way teams strategize.
Part of what makes Playspedia so great is the feedback and continued usage from the community. To keep in the spirit of the community this page has been created to share updates on past and future development.
I encourage all members to send me ideas or features you wish were included in Playspedia. Click that blue icon below and send in your ideas! And of course, if you are not already a premium member please consider becoming one. If you are one already, I cannot thank you enough for your support!

Contribute to the Roadmap and vote on ideas by clicking here.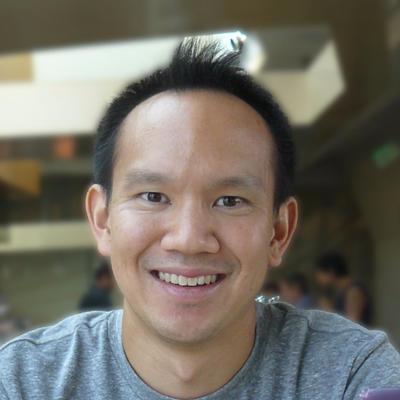 -- Andre Liem
Recent Updates
v1.0.4
– Aug 16th, 2019
Support for Soccer
Filtering by categories
v1.0.3
– Aug 15th, 2019
Basic Support for Tennis
Mobile Enhancements
Play Viewing - Fix placement of tool tip on mobile view
v1.0.2
– July 6th, 2019
Mobile Enhancements
Better viewing experience
Tool tip of step descriptions
v1.0.1
– July 1st, 2019
Playmaker
Faster performance of plays
Mobile touch friendly
v1.0.0
– June 2nd, 2019
v0.0.9
– Feb 1st, 2019
Playmaker rebuilt
Memberships Upgraded
v0.0.8
– Sept 30th, 2018
Premium Membership Launched
Rebuilt site on new web technology