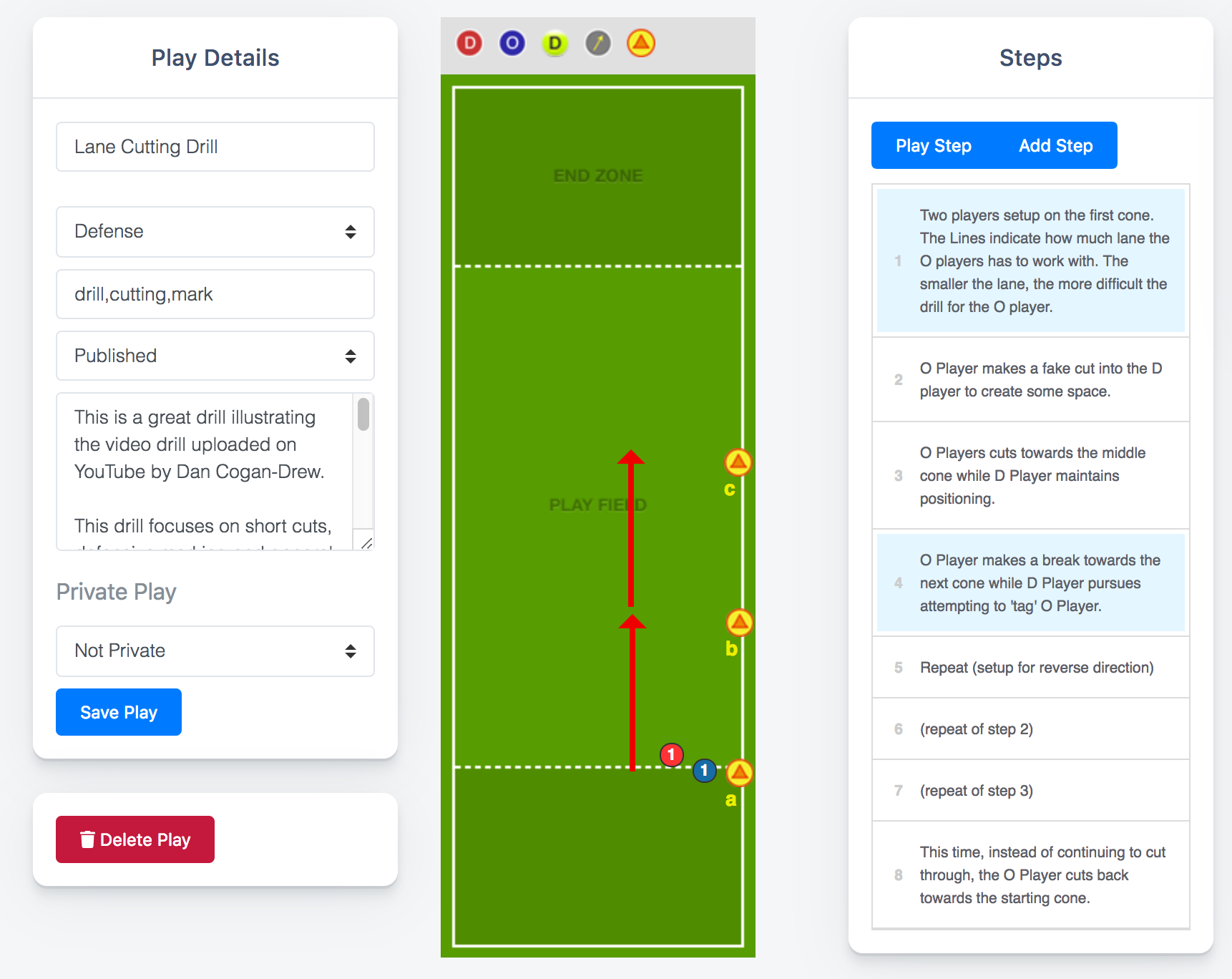 playspedia
the
Ultimate

sports strategy tool

for coaches & players

Your team plays & strategies everywhere you go!

Sign up for free Learn more
---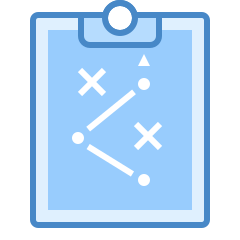 Strategize
Create step by step animated plays for players to learn visually.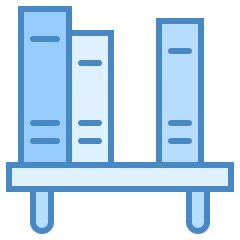 Playbooks
Create a collection of plays to prep for specific drills or tourneys.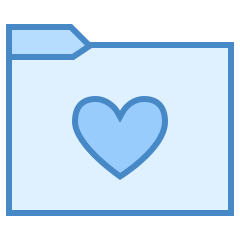 Collect
Crowdsource your favourite community plays and create your own custom collection.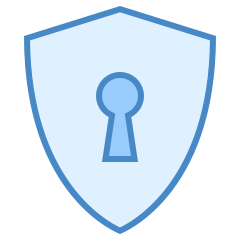 Privacy
Control the privacy of plays to ensure only team mates see what you want them to see.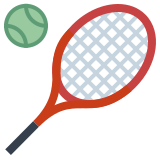 Tennis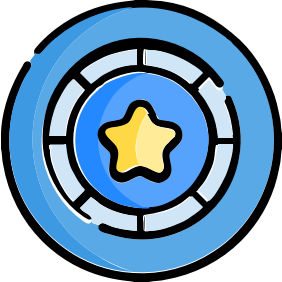 Ultimate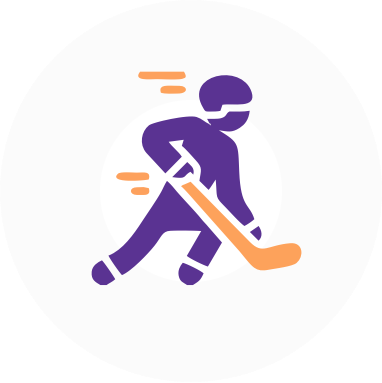 Hockey
NEW!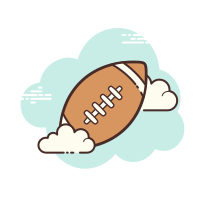 Football (US)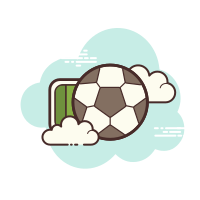 Soccer
NEW!
SUPPORTED SPORTS
Playspedia supports
many sports

.

Create strategies and plays for Hockey, Ultimate Frisbee, Soccer, American Football and Tennis! Coming soon will be support for Basketball and more!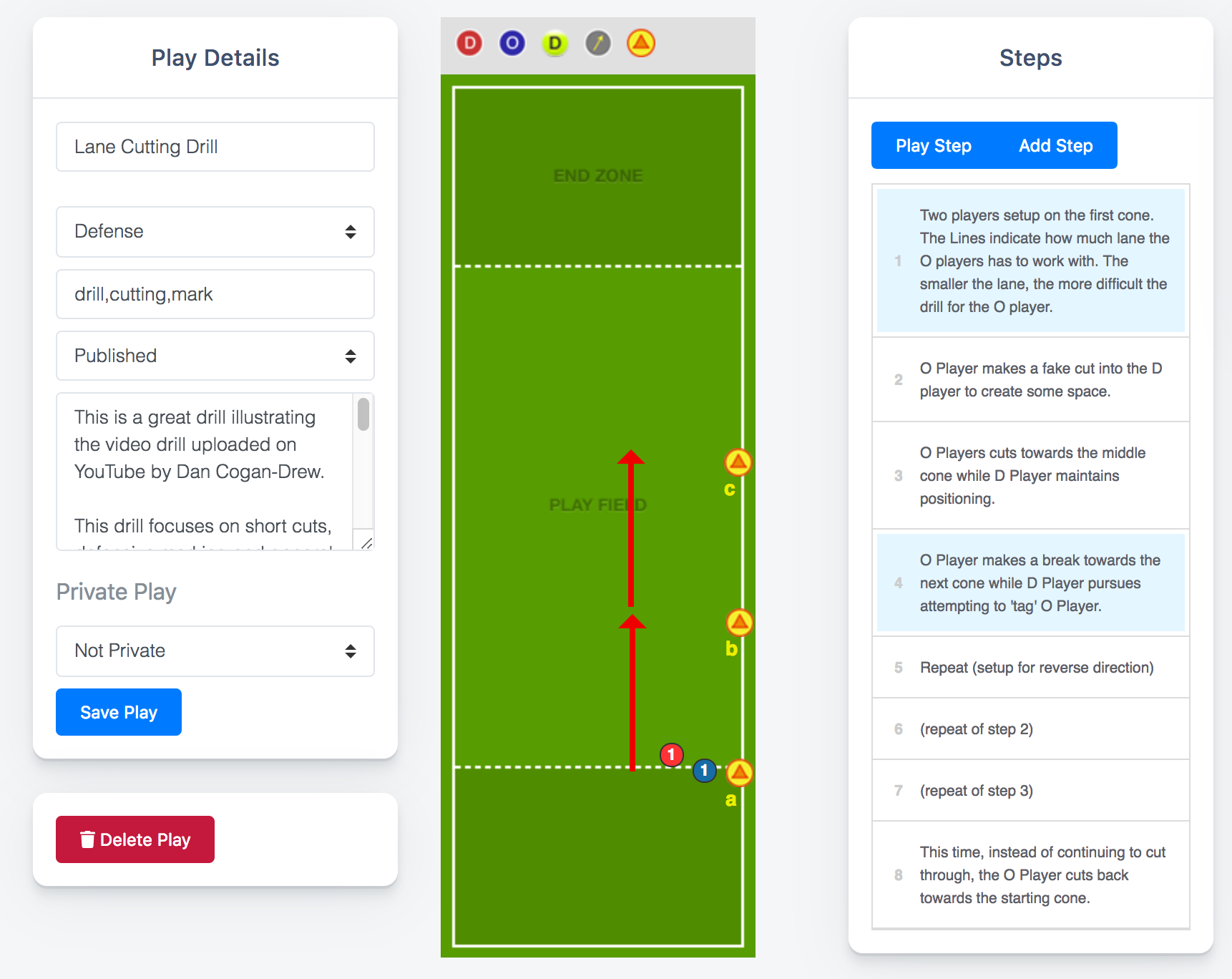 DIAGRAM STEP BY STEP PLAYS
The Playmaker
Playspedia lets you create visual plays with step by step annotated animations. With the play maker you'll be making plays and strategies in minutes!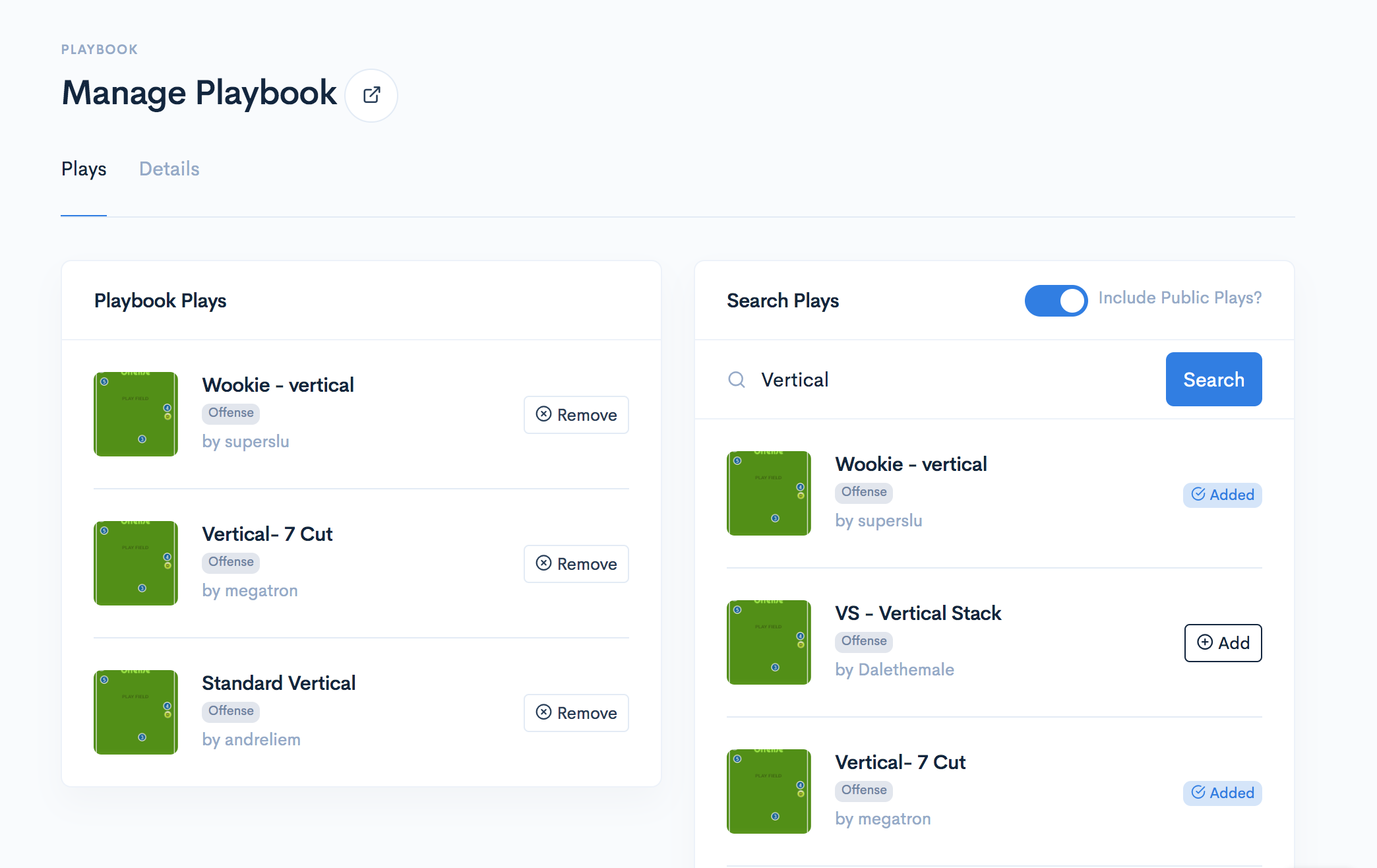 Create collection of plays
Playbooks
Finding it difficult to keep your strategies in one place?
Playbooks make it easy to add plays in one centralized playbook. Get your team mates on the same page, and start creating playbooks for all your team to see!
Rookie
/ month
Rookie plans let you try out Playspedia

# of Public Plays 10
# of Steps per Play 8
# of Playbooks 1
Contributing to the growth of Playspedia!
Support for all sports
Coach
/ month
Coach members get everything in the Captain plan plus

Unlimited Plays
Unlimited Steps per Play
Unlimited Playbooks
Priority Support
2 Teams with up to 30 members Coming
Captain
/ month
The Captain gives you access to a full range of features

25 Private Plays
Unlimited Public Plays
Unlimited Steps per play
10 Playbooks
Sharing with embed codes
Elevate your game
Start using Playspedia and grow your team
Join thousands of members in improving your game.
Sign Me Up!